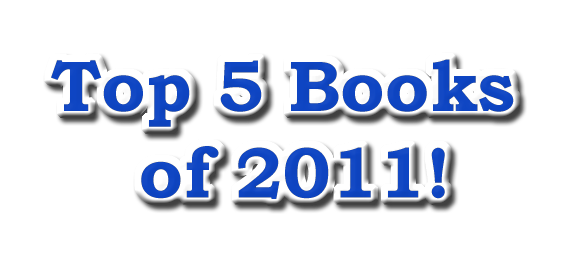 This year, I decided to do something a little bit different than last year. Since last year I did a WHOLE list of top 10 books that I read and loved. I decided that I wanted to do a countdown of the top 5 books that impacted me the most this year. These are MY top 5 books that I have read in 2011, I hope you enjoy!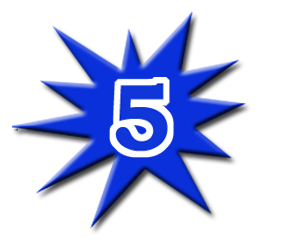 2011 has been a great year for books, some books I liked better than others.With the help of my friend, I have narrowed down my list of favorite books to five. It was a very hard thing to do, but after an hour of discussion I finally did it. These are all
debut books
, they came out 2011. I loved other books that weren't released 2011, but maybe I will create a separate list for that one.I will be counting down, on December 31 2011, my #1 debut novel will be revealed.
*Jill MacSweeny just wishes everything could go back to normal. But ever since her dad died, she's been isolating herself from her boyfriend, her best friends--everyone who wants to support her. And when her mom decides to adopt a baby, it feels like she's somehow trying to replace a lost family member with a new one.
Mandy Kalinowski understands what it's like to grow up unwanted--to be raised by a mother who never intended to have a child. So when Mandy becomes pregnant, one thing she's sure of is that she wants a better life for her baby. It's harder to be sure of herself. Will she ever find someone to care for her, too?
As their worlds change around them, Jill and Mandy must learn to both let go and hold on, and that nothing is as easy--or as difficult--as it seems.
Critically acclaimed author and National Book Award finalist Sara Zarr delivers a heart-wrenching story, told from dual perspectives, about the many roads that can lead us home.
I loved this book! So so much, it was one of those books that really impacted me, I could really connect with the characters. Sara Zarr is such a talented writer, I am definitely looking forward to her books in the future, and I will be reading those that have already been released.
For a more thorough opinion of
How to Save a Life
, scan/read my review
HERE
.
If you haven't read this book and you love contemporary, this book should be on your 2012 TBR list.