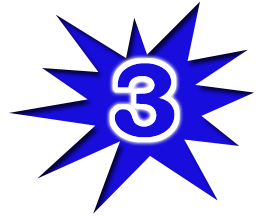 This year, I decided to do something a little bit different than last year. Since last year I did a WHOLE list of top 10 books that I read and loved. I decided that I wanted to do a countdown of the top 5 books that impacted me the most this year.
2011 has been a great year for books, some books I liked better than others.With the help of my friend, I have narrowed down my list of favorite books to five. It was a very hard thing to do, but after an hour of discussion I finally did it. These are all debut books, they came out 2011. I loved other books that weren't released 2011, but maybe I will create a separate list for that one.I will be counting down, on December 31 2011, my #1 debut novel will be revealed.
Budding designer Lola Nolan doesn't believe in fashion . . . she believes in costume. The more expressive the outfit -- more sparkly, more fun, more wild -- the better. But even though Lola's style is outrageous, she's a devoted daughter and friend with some big plans for the future. And everything is pretty perfect (right down to her hot rocker boyfriend) until the dreaded Bell twins, Calliope and Cricket, return to the neighborhood.

When Cricket -- a gifted inventor -- steps out from his twin sister's shadow and back into Lola's life, she must finally reconcile a lifetime of feelings for the boy next door.
I loved this book, it was such a great and fun contemporary, of course I expected nothing less from Stephanie Perkins!
Both Anna and the French Kiss
and
Lola and the Boy Next Door
are perfection, I cannot wait for
Isla and the Happily Ever After
(add it to your TBR list if you haven't already!).
With her quirky characters and hilarious dialogue, I think Stephanie Perkins is an amazing writer, and I am sorry for not starting Anna earlier. I am so waiting for Isla, whenever it may be, I will be in line first thing to buy a copy.